Our Objectives for you...
We are dedicated to helping you increase profitable new business through the addition of quality new associates while helping you dramatically reduce the investment required to build these relationships. We want to free up your staff so they can be left to focus on providing exemplary service to those currently doing business with you.
Click here now, to request a quote...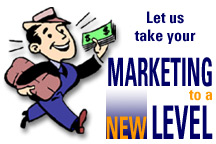 For more details about how IBMCO will help you
achieve greater success, email us or see our FAQ section.